Your Pathway to Securing Your Dream Healthcare Assistant Job!
Welcome to CarerConnect – your ultimate online directory for healthcare assistants in the UK. If you're eager to step into a fulfilling career in healthcare, CarerConnect is here to help you not only find your dream job but also ensure your success every step of the way.
It's 100% FREE...!
There is NO FEES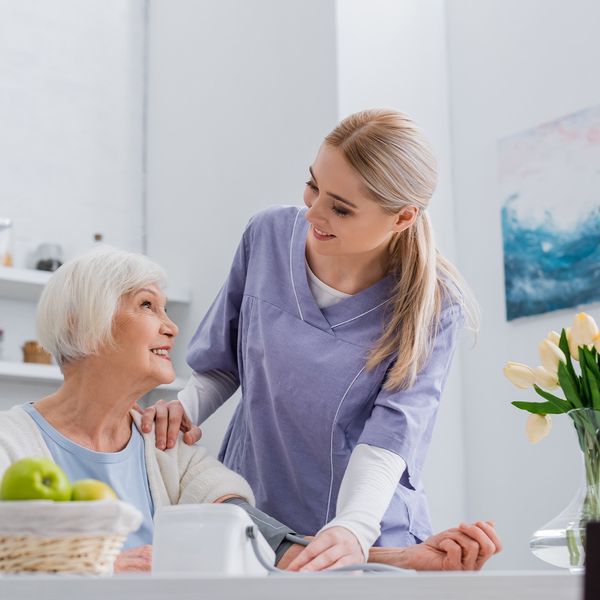 Not able to create your profile? Don't worry.
Just message us on WhatsApp.
It will not take more than 15 minutes if all your documents are ready with you)
At CarerConnect, we're committed to not just connecting you with opportunities but also empowering you to stand out and excel in your career.
Here's how we can help you get that job you've been dreaming of:
Ready to take the first step towards securing your dream healthcare assistant job?
Let CarerConnect be your guide:
Don't miss out on the chance to jumpstart your career as a healthcare assistant. Sign up today, and let us help you secure your dream job in the UK healthcare sector.
Join CarerConnect, where your aspirations meet unwavering support, and where you'll be on the fast track to securing your ideal healthcare assistant job.