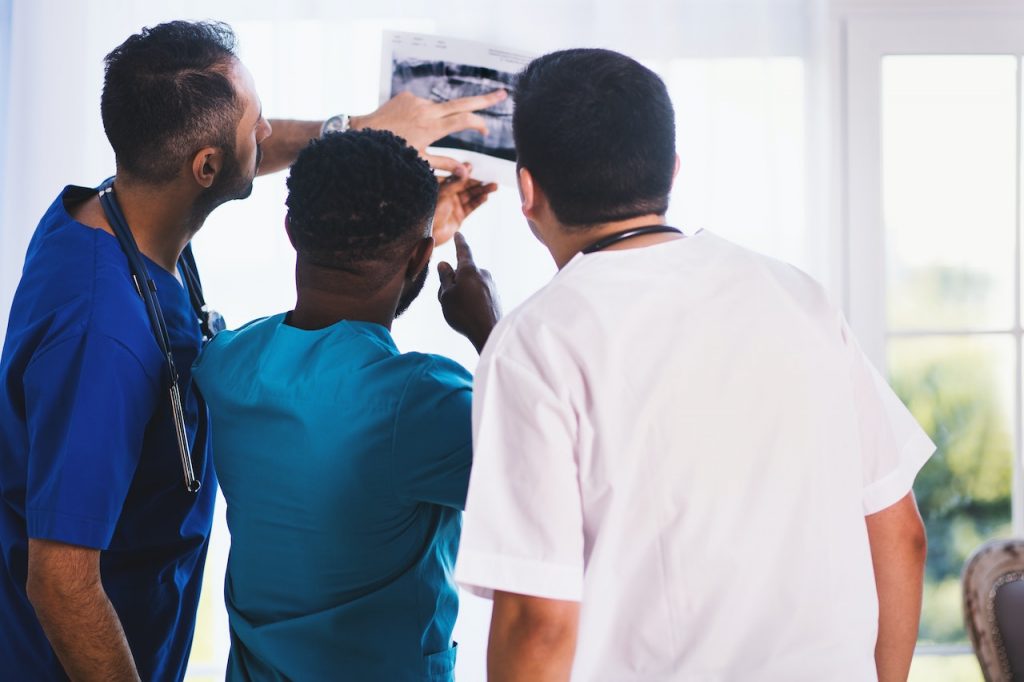 New NHS staff will be trained and regulated properly, vows Sunak
Chancellor Rishi Sunak has promised that new NHS staff will be trained and regulated properly. This comes after concerns about the quality of care being provided by some NHS workers.
Sunak said that the government would be investing £1.2 billion in training and development for NHS staff over the next three years. This would include funding for apprenticeships, clinical placements, and continuing professional development.
Sunak also said that the government would be working with the General Medical Council (GMC) and other regulators to ensure that new NHS staff are properly qualified and checked.
The announcement comes after a number of high-profile cases of poor care in the NHS. In one case, a patient died after being given the wrong medication by a nurse who was not properly qualified.
There have also been concerns about the use of agency staff in the NHS. Agency staff are often hired on short-term contracts and may not have the same level of training and experience as permanent staff.
Sunak's announcement has been welcomed by some health professionals. However, others have said that it is not enough to simply invest in training. They say that the government also needs to address the underlying problems in the NHS, such as staff shortages and low morale.
Only time will tell whether Sunak's pledge to train and regulate new NHS staff properly will make a difference to the quality of care. However, it is a step in the right direction.
In addition to the measures announced by Sunak, there are a number of other things that could be done to improve the quality of care in the NHS. These include:
Increasing the number of training places for NHS staff
Improving the working conditions for NHS staff
Giving NHS staff more autonomy
Investing in new technology
Making it easier for patients to complain about poor care
By taking these steps, the government can help to ensure that all patients receive the high-quality care that they deserve.
#NHS #newNHSstaff #training #regulation #qualityofcare #healthcare #government #Sunak #GMC